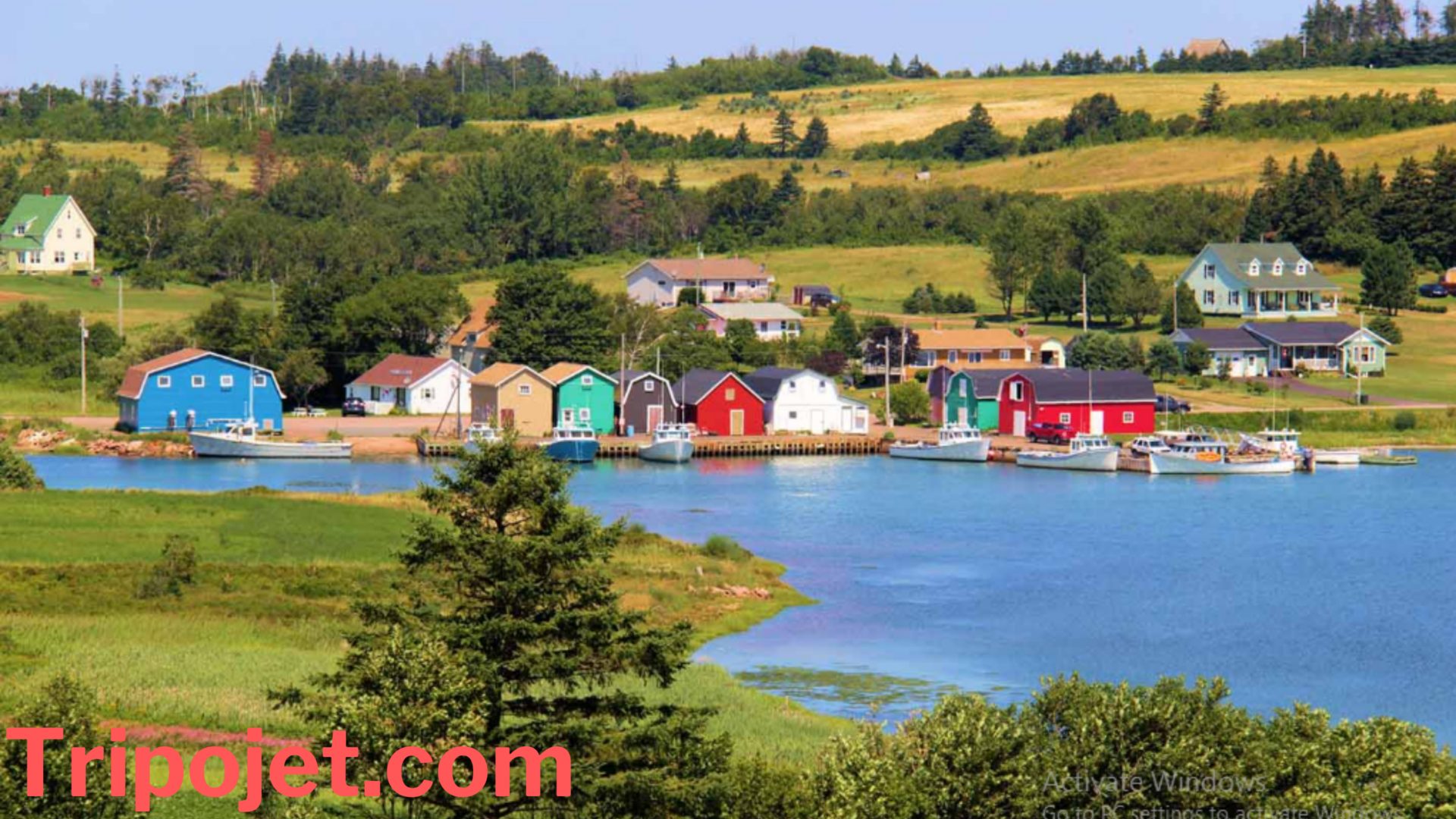 The current situation is such that no railway travels directly to Prince Edward Island (PEI). You can drive across the Confederation Bridge to get to Prince Edw...
Read more.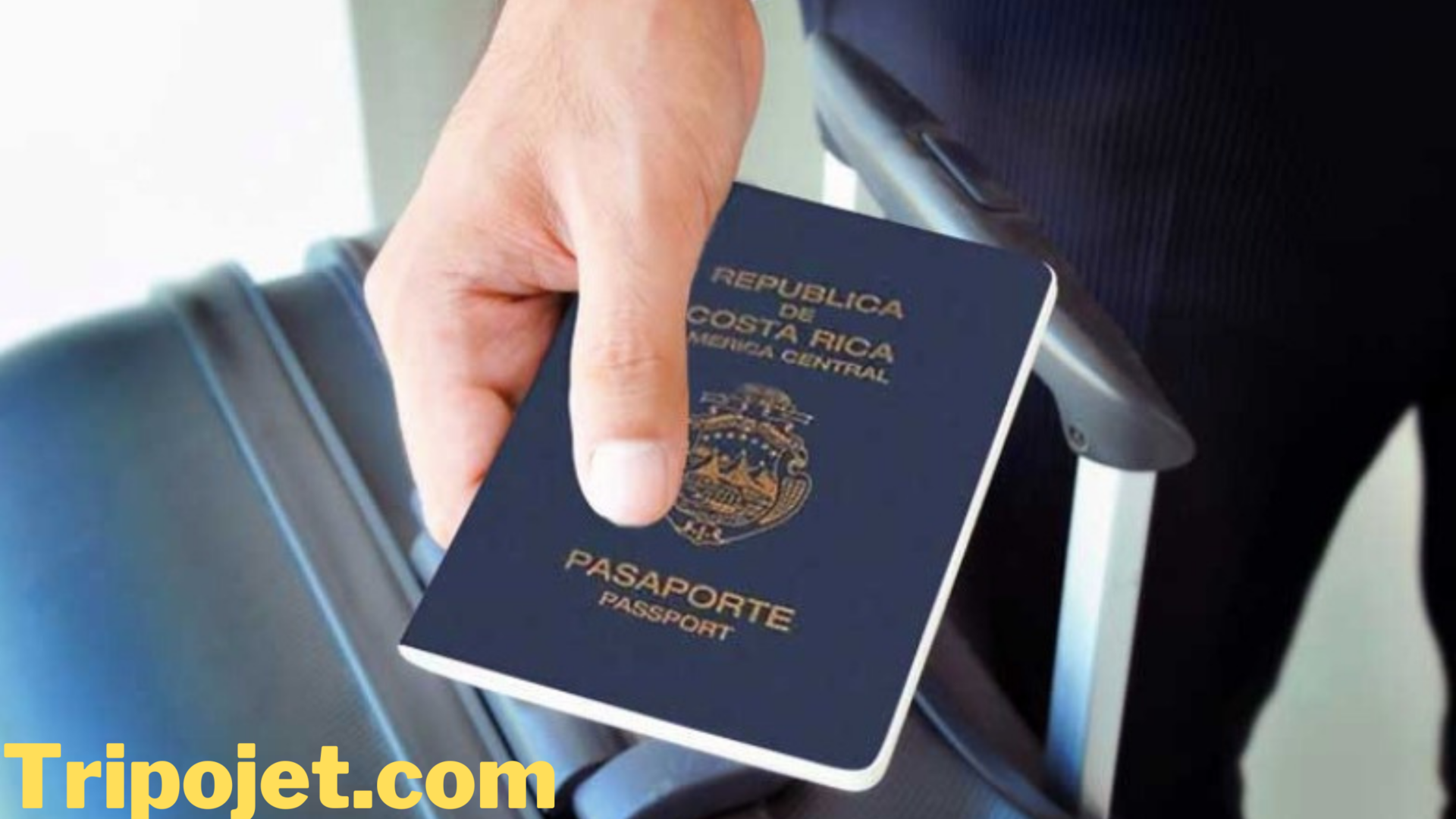 Do you need a passport for Costa Rica? Yes, all international visitors, including tourists, must have a valid passport to enter Costa Rica. Anyone planning a tr...
Read more.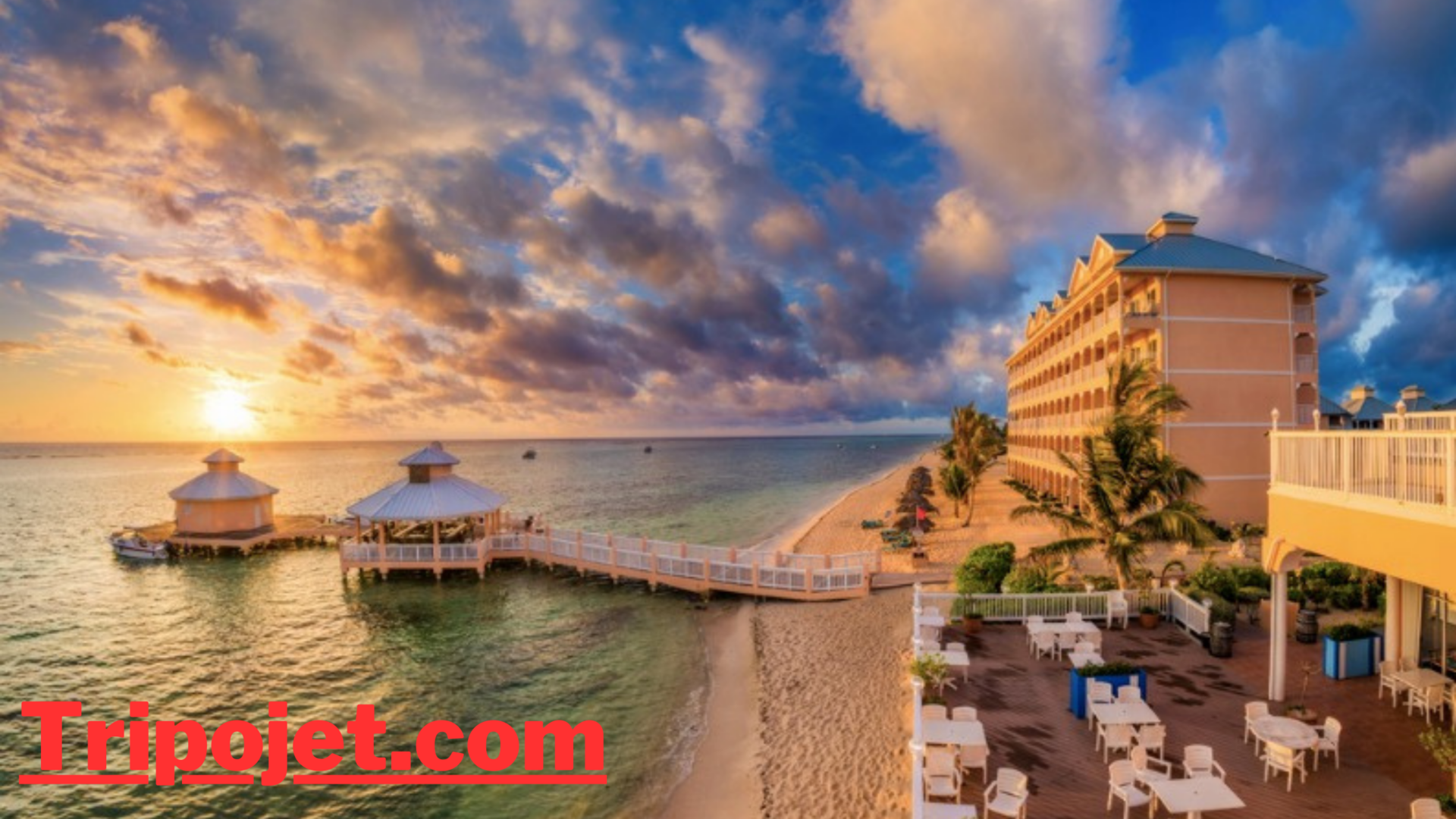 "Cayman Islands best time to visit" typically falls between November and April, when the weather is pleasant and minimal rainfall, making it an idea...
Read more.