Antioch Dunes National Wildlife Refuge is a protected area in California, USA. It is known for its unique dune habitat and the conservation of endangered species, particularly the Lange's metalmark butterfly. Antioch Dunes National Wildlife Refuge is a fragile dune environment located south of Antioch, California, along the San Joaquin River-Stockton Deepwater Shipping Channel.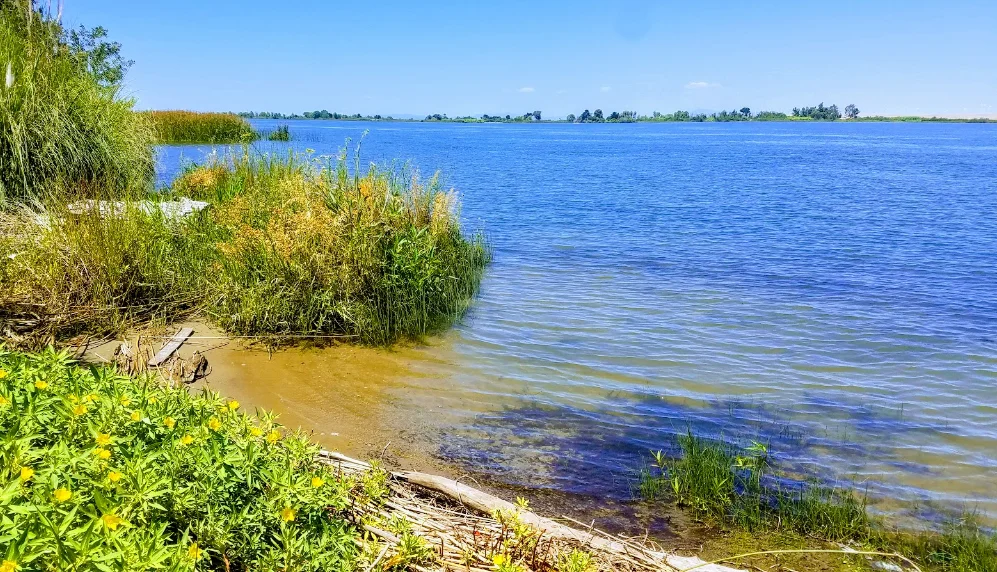 Except for Refuge-sponsored tours and activities, the general public is not permitted there, as it protects three species of plants and insects at risk of extinction. Maintenance is within the purview of the United States Fish and Wildlife Service.
The Antioch Dunes National Wildlife Refuge is located in the San Francisco Bay-Delta area on the southern bank of the San Joaquin River. The first of its kind in the nation, and its purpose was to safeguard rare flora and fauna.
History of Antioch Dunes National Wildlife Refuge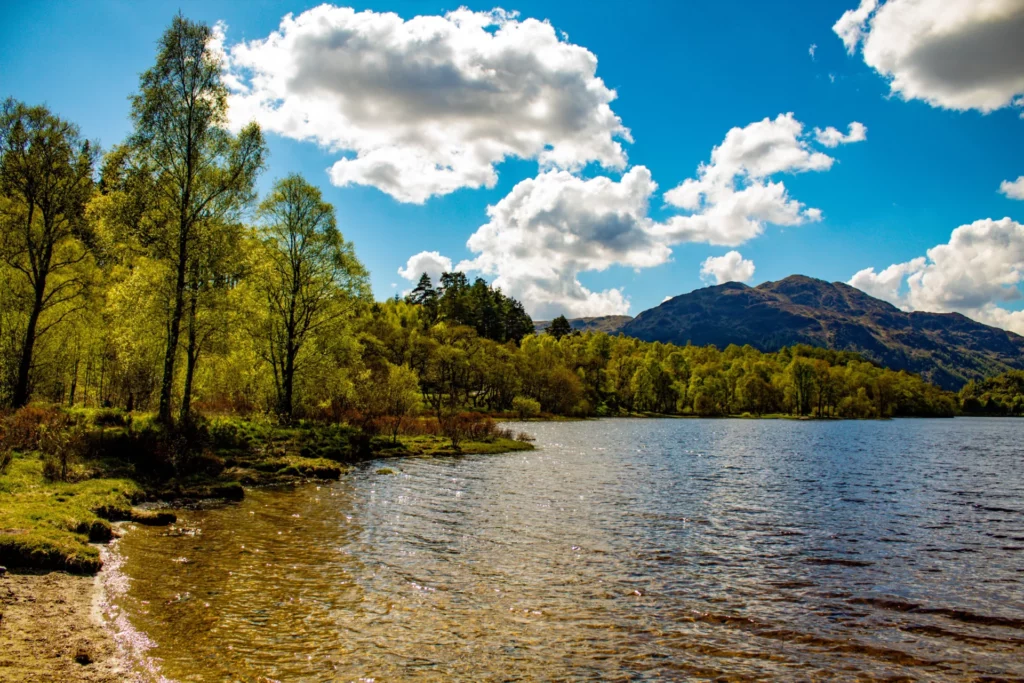 The Refuge was established in 1980 to conserve endangered species such as the Lange's Metalmark butterfly, Antioch Dunes evening primrose, and Contra Costa wallflower. These species were endangered.
The Refuge and a few acres of land near it are all left of a 9-kilometer dune that originated during the glacial ages and provided essential habitat for these three species. This dune ecosystem is so remote that its plants, insects, and reptiles have evolved into their distinct community.
The Refuge is off-limits to the general public during unsupervised hours to protect the endangered animals and their ecosystems. On the other hand, personnel of the refuge and local educators collaborate to create environmental education activities such as guided tours and events.
In addition, volunteers frequently aid the refuge staff in conducting endangered species surveys and habitat restoration initiatives.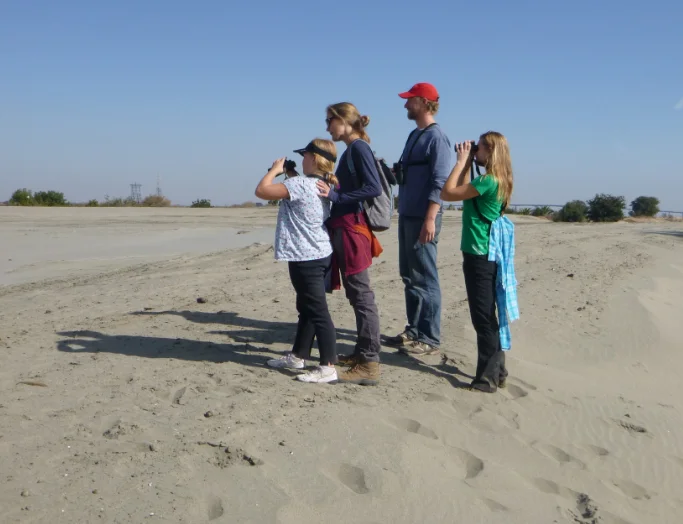 Address: 501 Fulton Shipyard Rd, Antioch, CA 94509, United States
Open: 24 hours
Phone: +1 707-769-4200
Area: 22 ha
Established: 1980
Management: U.S. Fish and Wildlife Service