Castle Rock National Wildlife Refuge is a coastal sanctuary in California, USA. It encompasses a rocky island habitat that serves as a nesting site for seabirds such as the western gull and provides a haven for marine mammals like harbour seals and sea lions. This massive outcrop of rock along the coast occupies around 14 acres, with a vertical elevation gain of 335 feet. Canada geese and other seabirds that nest in the Aleutians rely heavily on the Refuge.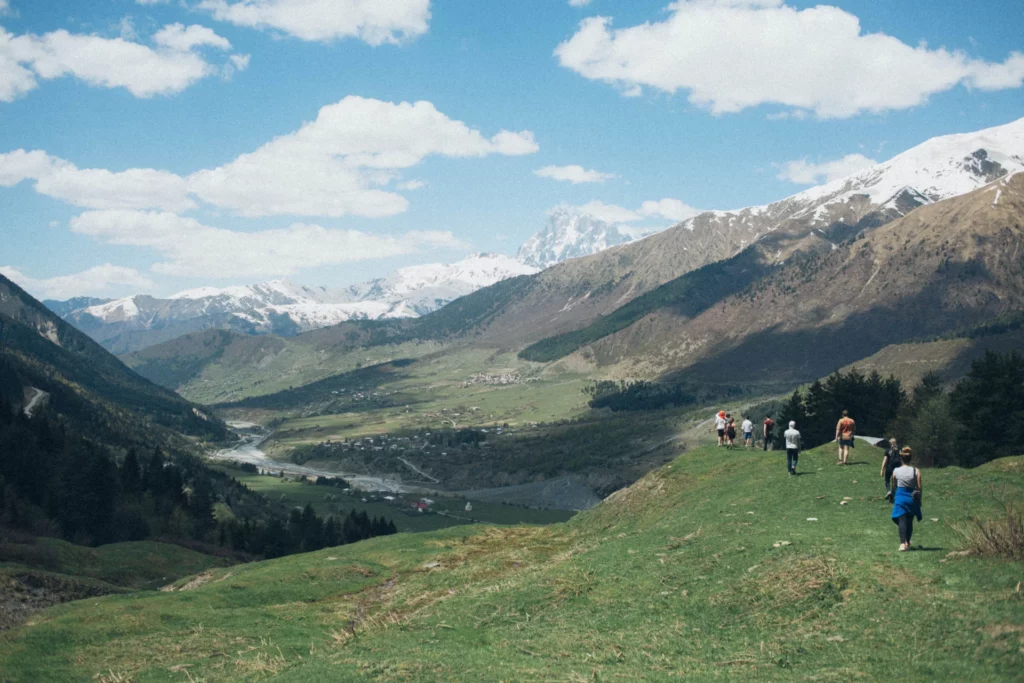 When it comes to seabird nesting colonies, it's second only to the Farallon Islands south of Alaska. There have been as many as 150,000 seabirds counted at Castle Rock. Additionally, it is home to California's most significant breeding population of common murres, with an estimated 98,000 individuals living there as of 1986.
Over a day, more than 21,000 Canada geese in the Aleutians leave the island to graze in the nearby farmland, only to return in the evening. The suitability of the habitat for seabird breeding is affected by the increasing population. It is a haven for many marine mammals, including Stellar's and California sea lions, northern elephant seals, and harbour seals.
History of Castle Rock National Wildlife Refuge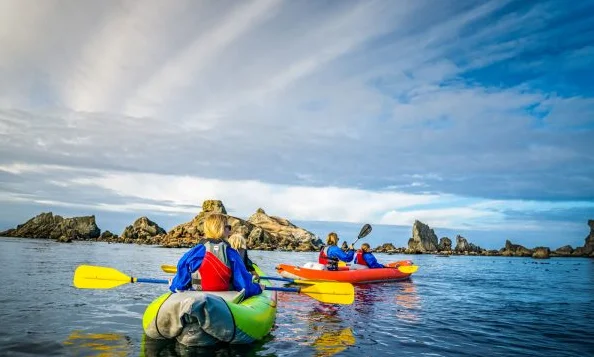 Before 1979, the ownership of Castle Rock was kept confidential. During the middle and later part of the 1970s, investors were mulling the possibility of developing the island by mining guano, quarrying rocks, and building a tourist attraction. The Nature Conservancy (TNC) acquired Castle Rock in 1979. The title of the island was transferred from TNC to the Fish and Wildlife Service in a transaction valued at roughly forty-five thousand dollars.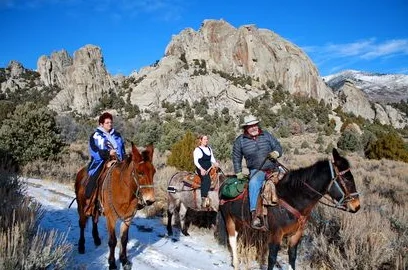 Address: Crescent City, CA 95531, United States
Area: 6 ha
Phone number: (707) 826-3956
Established: 1979
Management: U.S. Fish and Wildlife Service