Festivals devoted to the performing arts typically feature exhibitions and performances that draw inspiration from diverse artistic fields. They occur in a wide range of nations and bring together a diverse collection of people from all walks of life who share an art appreciation. In these instances, up-and-coming artists will sometimes get to exhibit their work alongside that of more well-known artists. The Edinburgh Fringe Festival and the Sydney Festival are just two of the many festivals that occur throughout the year. These celebrations are significant in the cultural landscape because they encourage individuals worldwide to engage in artistic expression and appreciate it.
Edinburgh Festival Fringe – Scotland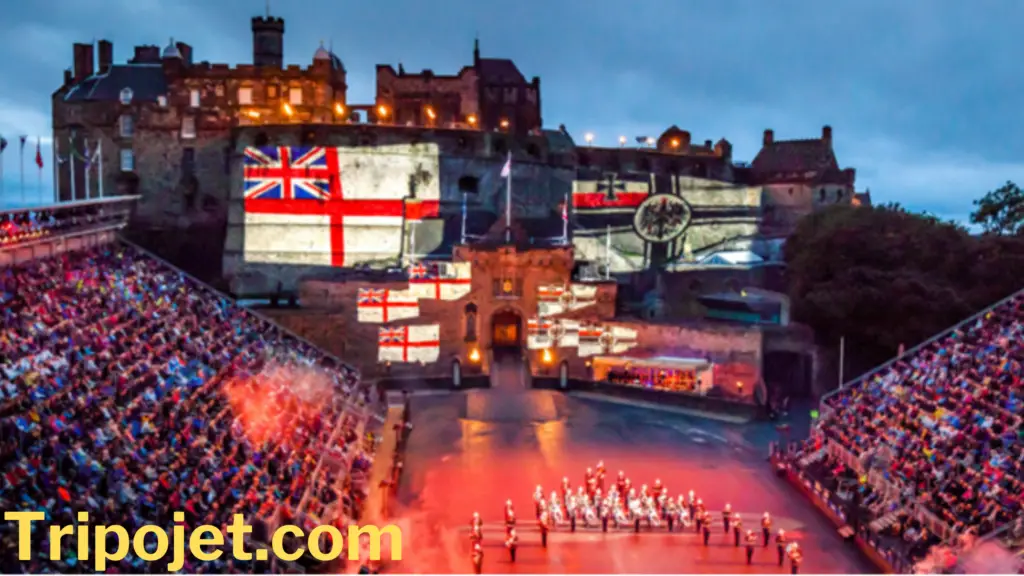 Many performers from all over the world converge in Scotland every August for the Edinburgh Festival Fringe. It's massive, lasts three weeks in August, and features performances across the artistic spectrum, from theatre and comedy to dance and music. The event attracts visitors from all over the world because of its reputation for innovation and originality. Up-and-coming musicians and established ones can share their work while the crowd mingles and exchanges ideas. People have a lot of fun, and the arts benefit greatly from it.
Avignon Festival – France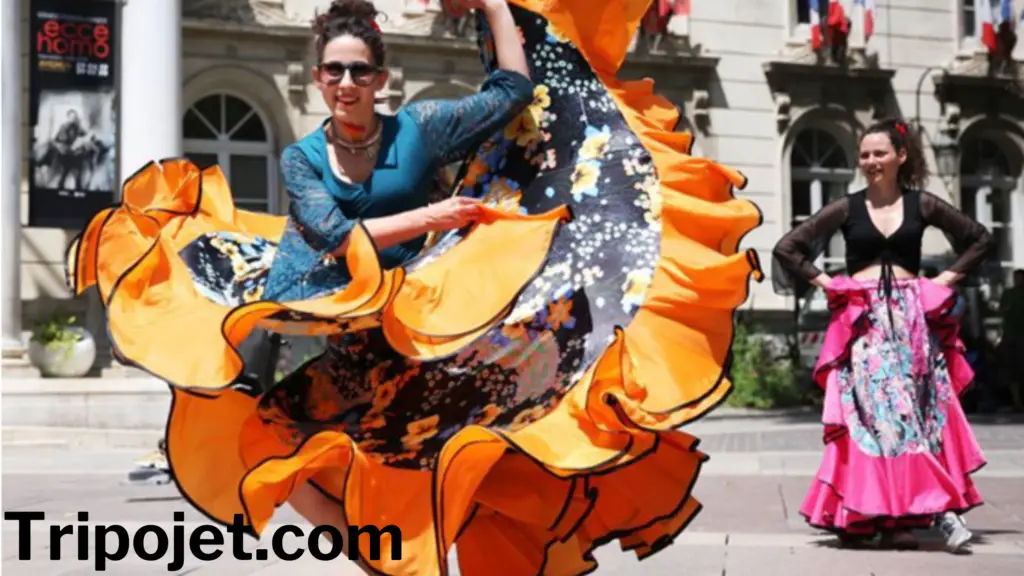 The Avignon Festival is a historic and unique theatre festival held annually in France during July. Several types of performances include musical concerts, dance recitals, and plays. It was founded in 1947 to promote cross-cultural understanding through theatre. The festival features both classic and cutting-edge performances. The festival attracts visitors from all around the world who are interested in the arts. Many people enjoy attending this event because of the variety of performances available.
Festival de Otoño – Spain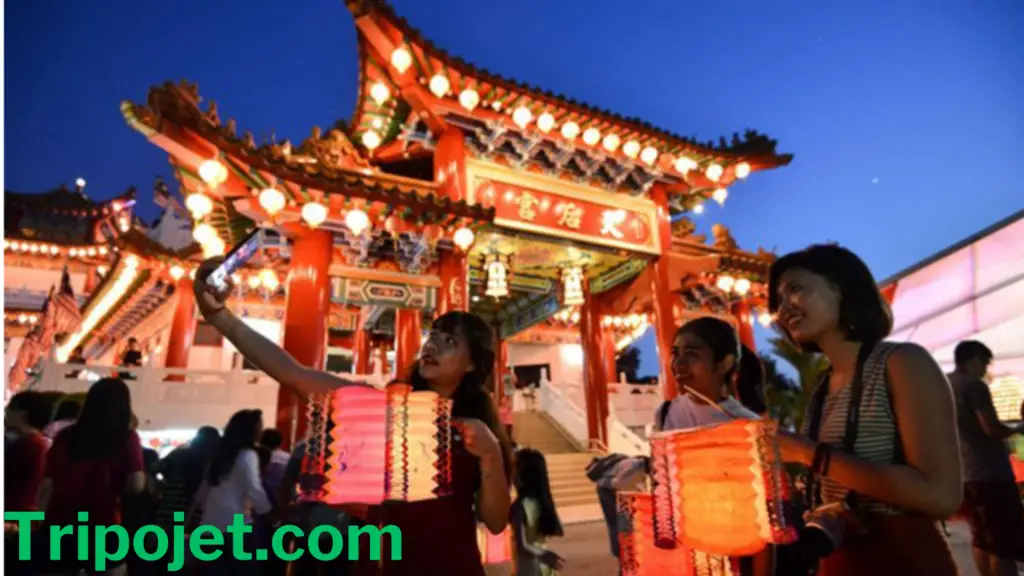 Every year in the fall, Madrid, Spain, hosts a celebration called the Celebration de Otoo. Several performances, including theatrics, dance, music, and visual art, are available. The festival's mission is to showcase local talent and the diversity of artistic expression in the city. It's awesome that the festival attracts so many musicians from Spain and beyond. The festival is a major cultural event in Spain, attracting visitors from and beyond.
Festival Internacional Cervantino – Guanajuato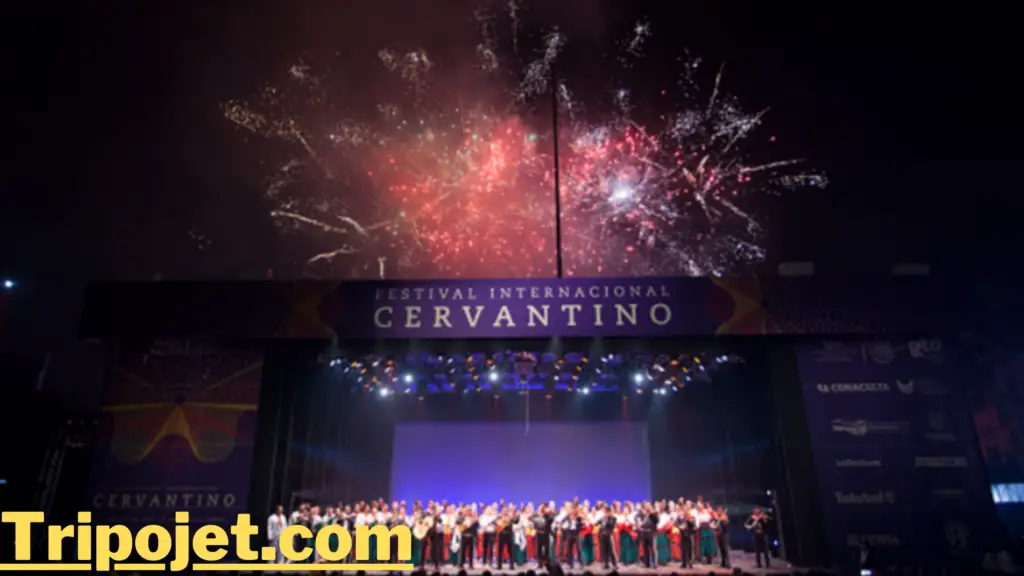 The Festival Internacional Cervantino festival happens every year in Guanajuato, Mexico. In honour of the prolific Spanish author Miguel de Cervantes, after whom it is named. The festival honours his legacy by showcasing various artistic expressions, including performance, dance, music, and visual art. The festival is unique in attracting artists from all over the world. The event is significant for Mexican culture and helps promote art and diverse civilizations.
Adelaide Festival – Adelaide, Australia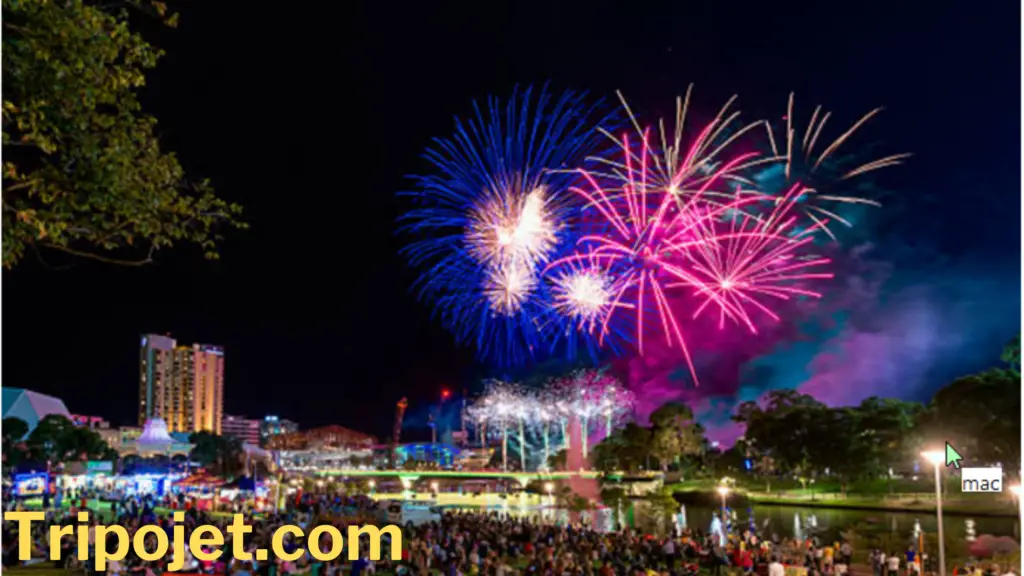 The Adelaide Festival is a big art festival that happens every year in Adelaide, Australia. Theater, dance, music, and even visual art all make appearances. The festival strives to present people with art from Australia and other nations, and it helps promote diverse cultures and ideas. Many travel to Australia yearly to experience the festival because of its cultural significance.
Berliner Theatertreffen – Germany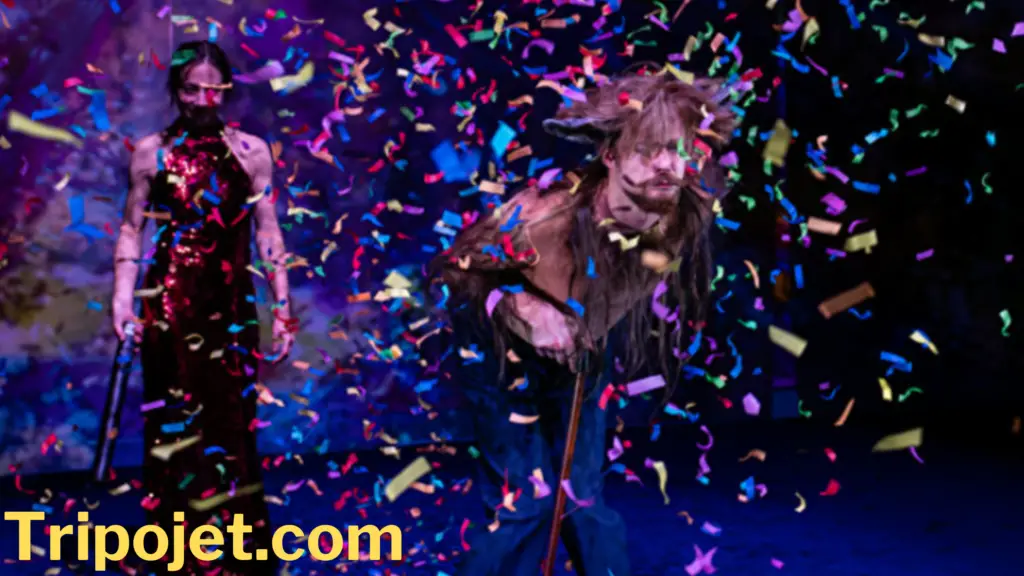 The Berliner Theatertreffen is a significant festival that happens every year in Berlin, Germany. Many different theatre productions are chosen by theatre experts and shown at the festival. Some shows are unique and creative and established and emerging artists perform them. New and exciting forms of theatre are showcased, and artists worldwide can exchange ideas and learn from one another thanks to this festival.
Holland Festival – Amsterdam, Netherlands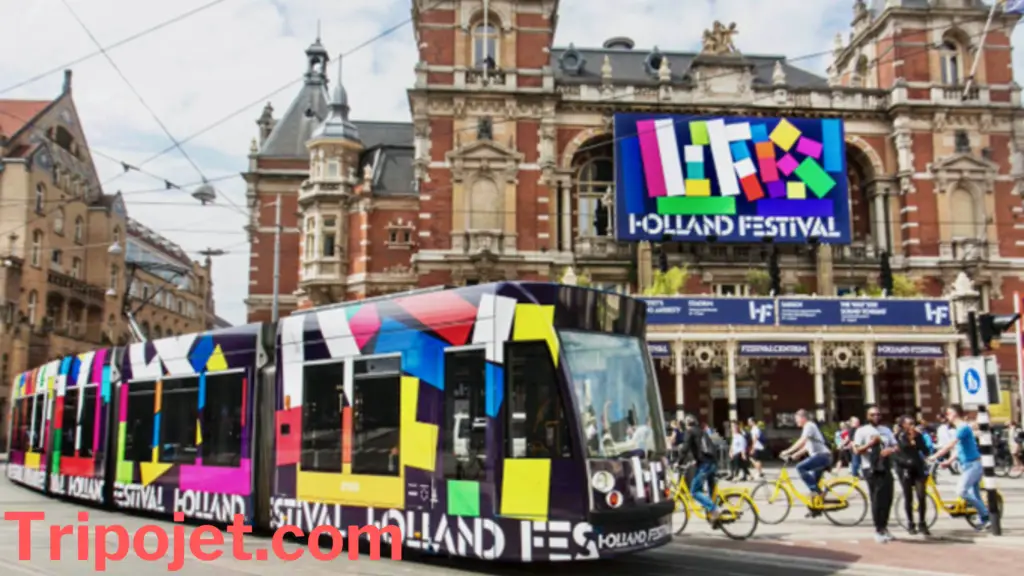 The Holland Festival is a festival that happens every year in Amsterdam, Netherlands. Theater, dance, music, and even visual art all make appearances. The festival wants to show people art from the Netherlands and other countries, and it helps promote different cultures and ideas. The festival is known for having incredibly fascinating and various kinds of performances, which help artists and audiences learn new things and be more creative. Many people visit the festival to learn more about art and culture.
MESS Festival – Sarajevo, Bosnia, and Herzegovina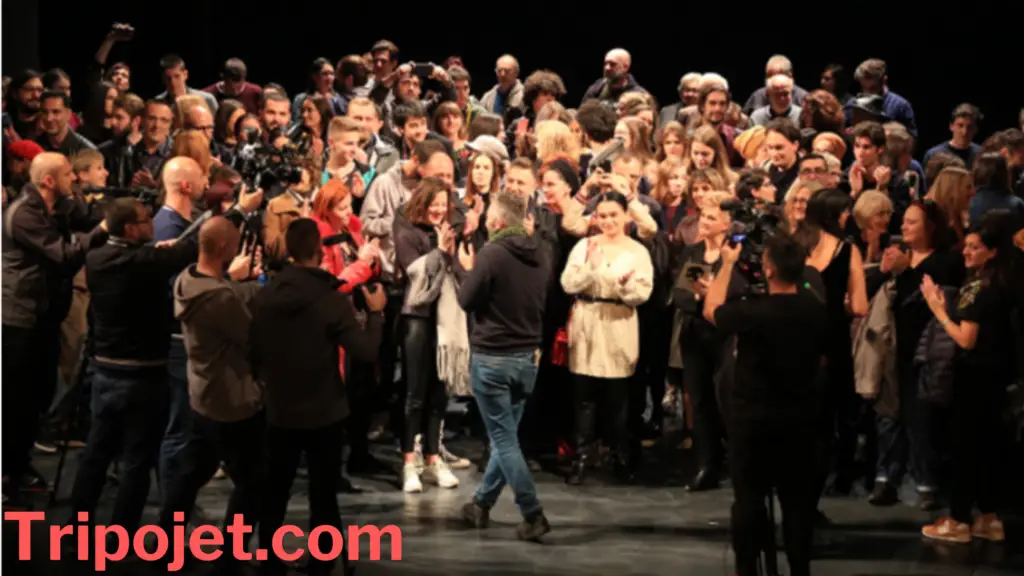 The MESS Festival is a unique festival that happens every year in Sarajevo, the capital city of Bosnia and Herzegovina. It started in 1960 and is one of Southeast Europe's most important theatre festivals. The festival has many performances like theatre, dance, music, and art, and it helps promote different cultures and ideas. The festival is fantastic because it shows people new and various sorts of art, and many acts are different and creative.
Open call International Theatre Festival 2023- Prague Quadrennial of Performance Design and Space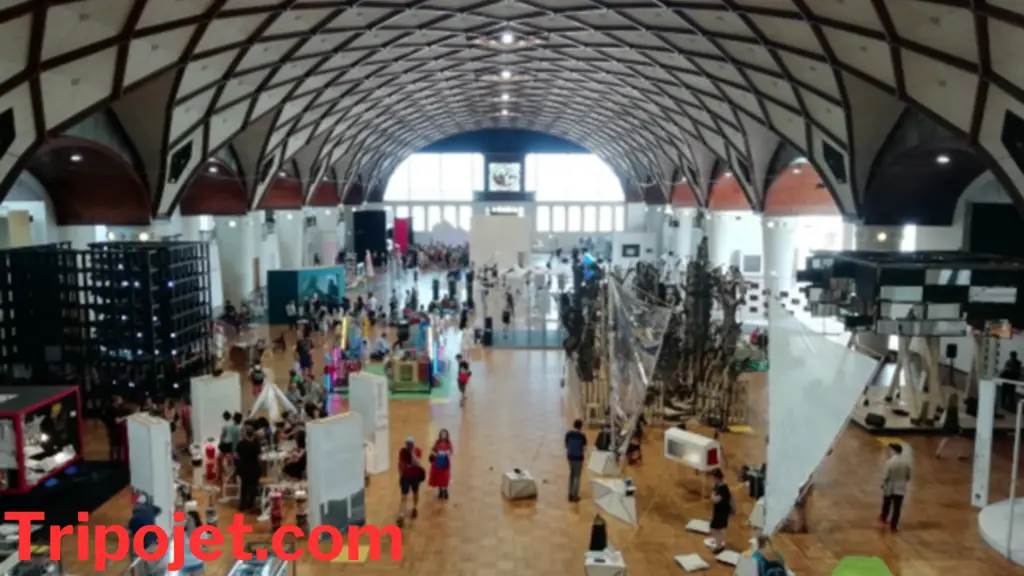 The Prague Quadrennial is a tremendously major event that happens every few years in Prague, a city in the Czech Republic. The festival celebrates art and design relating to theatre and performance, and artists worldwide gather to present their work and exchange ideas. The festival features various things to see and do, like installations, performances, and workshops. It's beautiful because anyone can apply to participate in the festival, regardless of their experience.
International Festival of Theatre Schools SETKÁNÍ/ENCOUNTE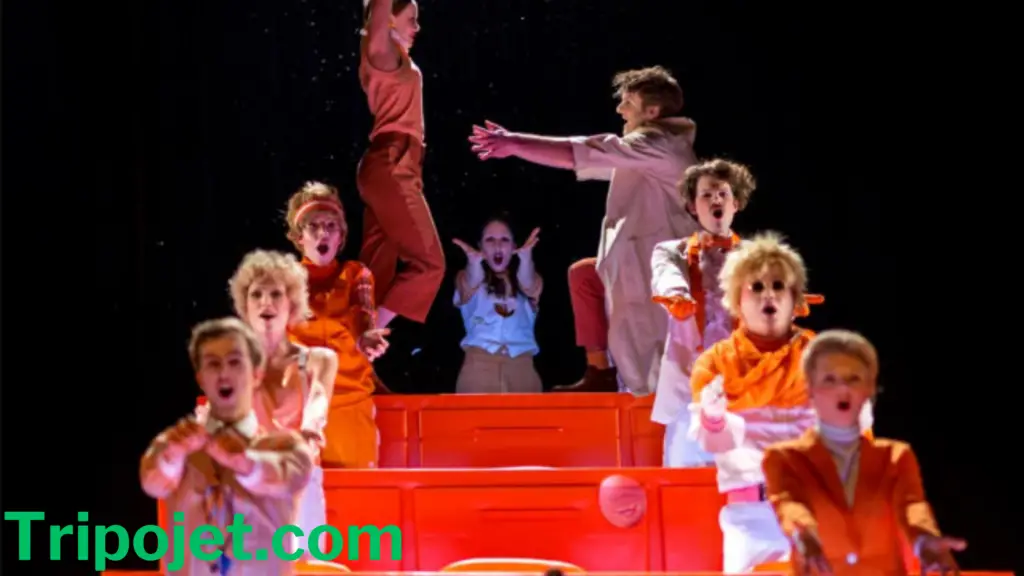 Every year in Brno, Czech Republic, a hugely significant event is known as the International Festival of Theatre Schools SETKN/ENCOUNTER. The festival aims to give up-and-coming performers a platform to showcase their skills. School groups and young performers from all around the world present a wide variety of performances. Participants can also attend seminars and panel discussions to expand their knowledge and network with like-minded individuals. The next festival will take place in May of 2023, and applications are already being accepted.
Which is the oldest art festival in the world?
The Italian name for the oldest art festival in the world is Festa Del Redentore, which translates to "Festival of the Most Holy Redeemer." Its origins date back to 1577 in Venice, Italy, making it a unique event. The original purpose of the celebration was to express gratitude for the recovery from a devastating disease that had affected many lives. This year's celebration features a religious parade, fireworks, and a boat race. This iconic Venice event draws visitors from around the world.
Conclusion:
Festivals celebrating the performing arts are extraordinary occasions that take place worldwide. They serve a vital purpose in advancing cultural awareness and providing a platform for creative expression. Everyone is welcome at the festivals, where they can enjoy various artistic expressions, from theatre and dance to music and visual art. Festivals inspire originality and open dialogue and teach attendees about new cultures and perspectives. Without these festivals celebrating the arts, the world would be duller and less attractive.
FAQs:
What is performing art called?
Performing art is a great creative outlet. It features theatre, dance, music, and circus acts. Live performances allow audiences to participate. Performers use their bodies, voices, and movements to tell a story or express a concept.
Where is the biggest arts festival in the world?
Edinburgh Festival Fringe is the biggest festival in the world. It's unique because people worldwide visit Scotland's capital city every year. Theatre, dance, and music performances abound.
What is colour in art?
Colour's versatility makes it vital to art. It makes art exciting and expresses numerous feelings and thoughts. Artists employ colour to create their desired effect. Colours can make paintings look happy or sad.