Angeles National Forest covers an area of 694,187 acres, which includes nearly the whole San Gabriel Mountain range in southern California. Southern California's most significant metropolis, Los Angeles, has a picturesque backdrop courtesy of The Forest.
The Forest features various topography, from high mountain summits to low canyon bottoms above sea level. A journey along the beautiful Angeles Crest Highway is an excellent opportunity to get acquainted with the Forest.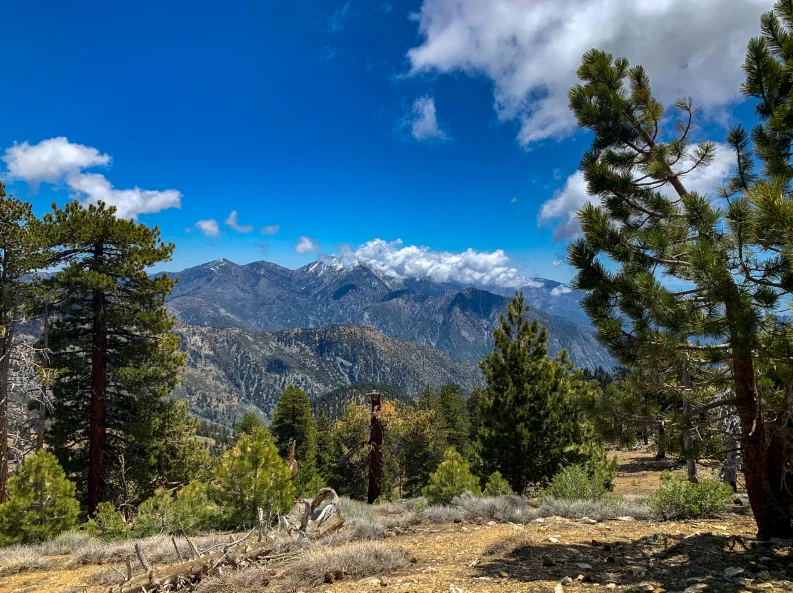 Watch for bobcats, mountain lions, bears, and the majestic Nelson bighorn sheep as you walk through the area. The Forest is a great place to go camping, hiking, swimming, boating, picnicking, and sightseeing any time of the year.
Hikers, mountain bikers, equestrians, and drivers of off-road vehicles can access almost 800 miles of trails that wind through the woods and lead them across gorgeous ridges and incredible canyons.
Hiking At Angeles National Forest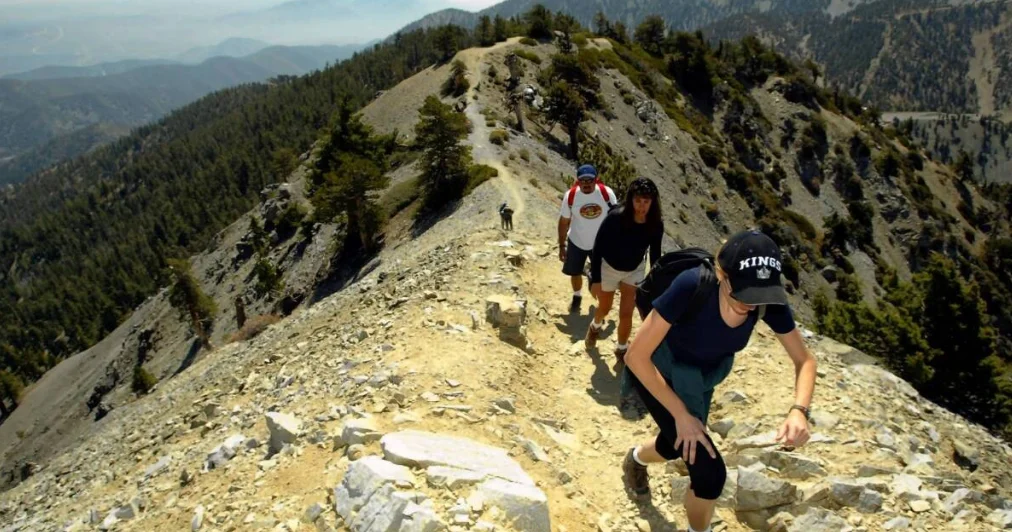 Hiking is the most popular activity in Angeles National Forest, and for a good reason: hundreds of miles of trails are winding through the San Gabriel Mountains. The park has about 70 miles of designated National Recreation Trails and 557 kilometres of trails.
A 176-mile section of the Pacific Crest Trail is also accessible from here. The routes range from short, flat circuits to longer, more strenuous treks with significant elevation gain and loss. Protect yourself from the scorching California sun by packing plenty of water when venturing out of the camper for a hike.
Off-roading At Angeles National Forest
The San Gabriel Mountains are a favourite off-roading location for Californians. Angeles National Forest is home to vast spaces ideal for speeding up and more than 350 kilometres of trails.
In addition to broad, winding paths through the oak and pine trees, the Forest also features a variety of trails with elevation variations of more than 3,000 feet. You must have a helmet on any forest service road because they are all public. The legal registration for California is required for any vehicle driven off-road.
Mountain biking At Angeles National Forest
Mountain bikers can cover much ground with over 500 kilometres of routes. The topography in the Angeles National Forest varies greatly, from forested paths along rivers to challenging mountain ascents.
Mountain cyclists of all skill levels can find an appropriate challenge here. The Ken Burton Trail is a 14-mile loop that winds its way up and over 2,000 feet of elevation gain to provide stunning vistas of the surrounding woodland. Most of the paths are used by other users, so please use caution. Most major routes will have signs indicating whether or not mountain biking is permitted.
Birdwatching At Angeles National Forest
Due to the park's varied topography and temperature, Angeles National Forest is home to many bird species. The drastic fluctuations in altitude make it a popular destination for city dwellers looking to spend the weekend birdwatching.
Mountain quail, Steller's jay, oak titmouse, mountain chickadee, acorn woodpecker, and purple finch are some of the birds that could be spotted. Many of the common bird species in the San Gabriel Mountains are highlighted in various internet resources.
Skiing At Angeles National Forest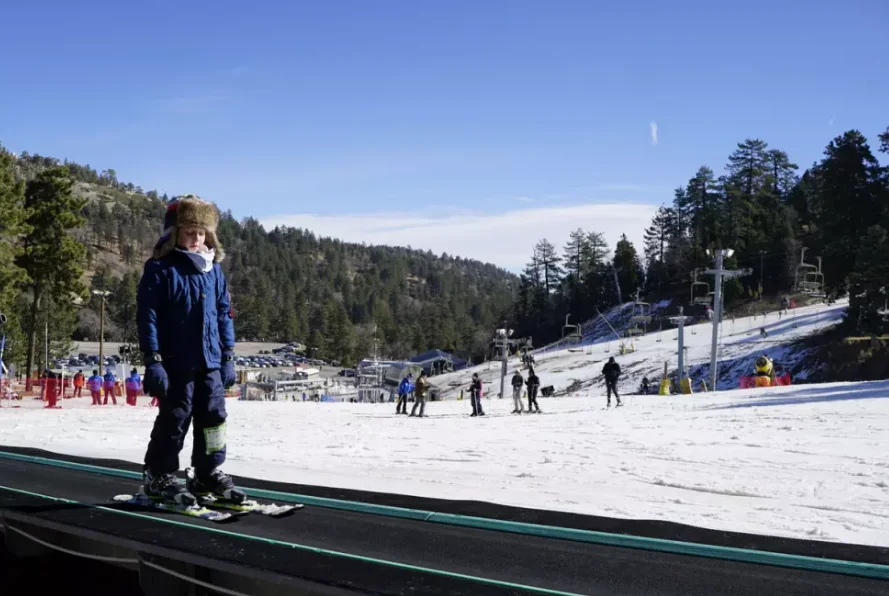 You can hit the slopes at one of several nearby ski resorts if you drive your rig into the Forest in the winter. With a peak elevation of 8,500 feet, Mt. Baldy is a renowned ski destination. It's also the most convenient resort to get to from L.A., considering it's only 45 miles away. Ski Sunrise, Mountain High, and Snowcrest Snowpark are some of the area's other ski areas. You'll need lift tickets to visit the mountains in the Forest, as they are commercially run.
Address: 12371 N Little Tujunga Canyon Rd, Kagel Canyon, CA 91342, United States
Open: 24 hours
Phone: +1 747-322-6574
Email: sm.fs.angeles_info@usda.gov
Area: 655,387 acres (2,652.26 km2)
Established: July 1, 1908
Management: U.S. Department of Agriculture Forest Service
Reference no: 717