Ano Nuevo Island State Park was established to protect and maintain a significant region on the western slope of the main Coast Range, close to Ano Nuevo Point. The park has various flora, from riparian forests and knobcone pine groves to wetlands and old-growth forests.
Steelhead trout and coho salmon thrive in their streams, and the wetland habitats there support Species at risk of extinction, including the red-legged frog and the San Francisco garter snake.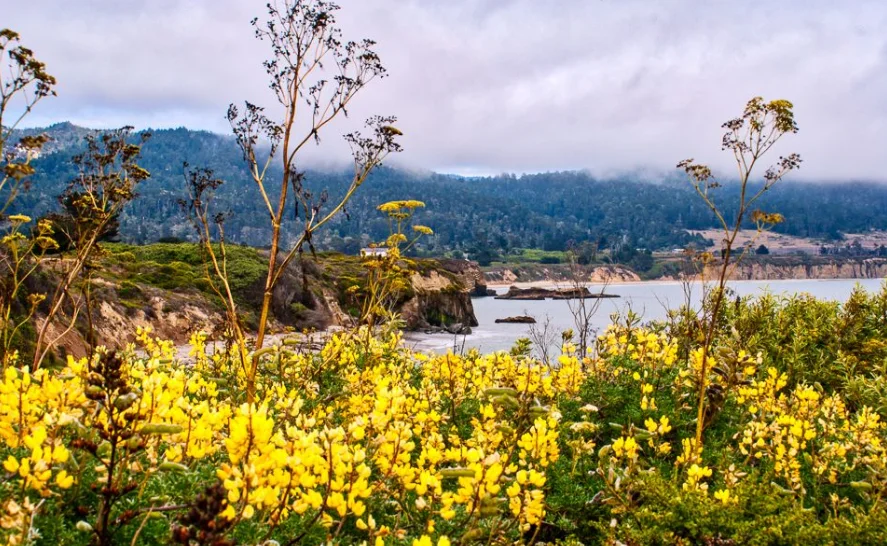 Culturally significant sites in the park include the ruins of an ancient Native American settlement and buildings from the Cascade Ranch, established in the nineteenth century. The park is integral to protecting vital natural corridors in the area by working with other public properties.
History of Ano Nuevo Island State Park
Father Antonio de la Ascension, who was part of the Spanish mission in 1603, gave the point its current name, Ano Nuevo. The Quroste was an Ohlone Indian tribe that lived in this region and relied on it for food and shelter.
Gaspar de Portola led the first European trip to the Americas in 1769. The founding of Mission Santa Cruz in 1791 affected the indigenous population. The land at Ano Nuevo was eventually developed into a rancho and sold to dairy farmer Isaac Graham. The state of California bought it in 1971, protecting its rich history and natural beauty.
Nature of Ano Nuevo Island State Park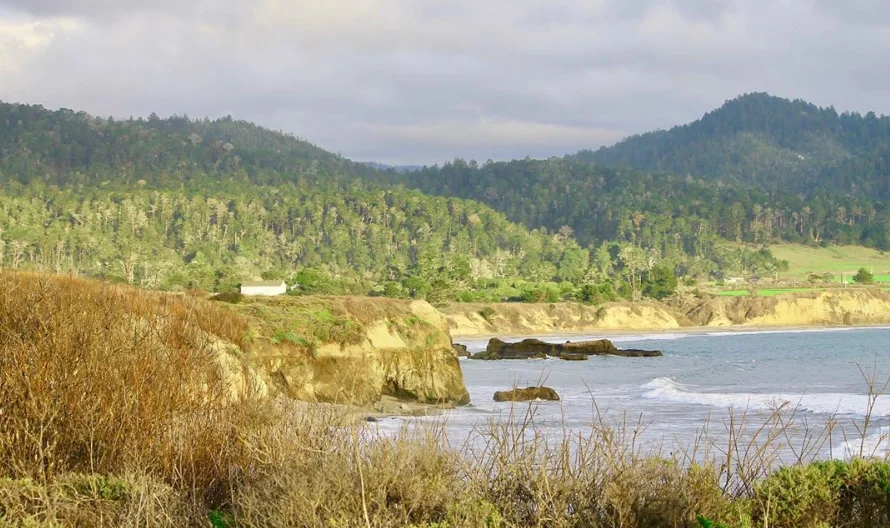 Located about 55 miles south of San Francisco, Ano Nuevo State Park is a beautiful seaside place where tourists can experience a unique natural splendour. Marine mammals, including sea lions, elephant seals, and other species, nest, breed, and relax onshore.
It is home to the most extensive breeding colony of northern elephant seals found anywhere on land, and you may find them in this park. From December through March, visitors can take guided treks to see them while the seals reproduce in the winter.
The visitor centre at Ano Nuevo Island State Park
Ano Nuevo Island State Park's Visitor Center is a focal point for guests, who may learn much about the park's ecosystems and human history there. There are fascinating displays inside that highlight the wide variety of local wildlife.
The bookstore in the Visitor Center can help you learn even more about the park's environment by providing resources like publications such as books, postcards, and posters. There are picnic tables, restrooms, and drinking fountains located here, conveniently provided close by to ensure the comfort and satisfaction of all guests.
Hike trails at Ano Nuevo Island State Park
Ano Nuevo Island State Park is home to various stunningly beautiful hiking trails that run through the park's many ecosystems. Visitors can set off on an exciting journey, during which they can take in the breathtaking scenery while also getting some exercise and breathing fresh air.
Bird watching At Ano Nuevo Island State Park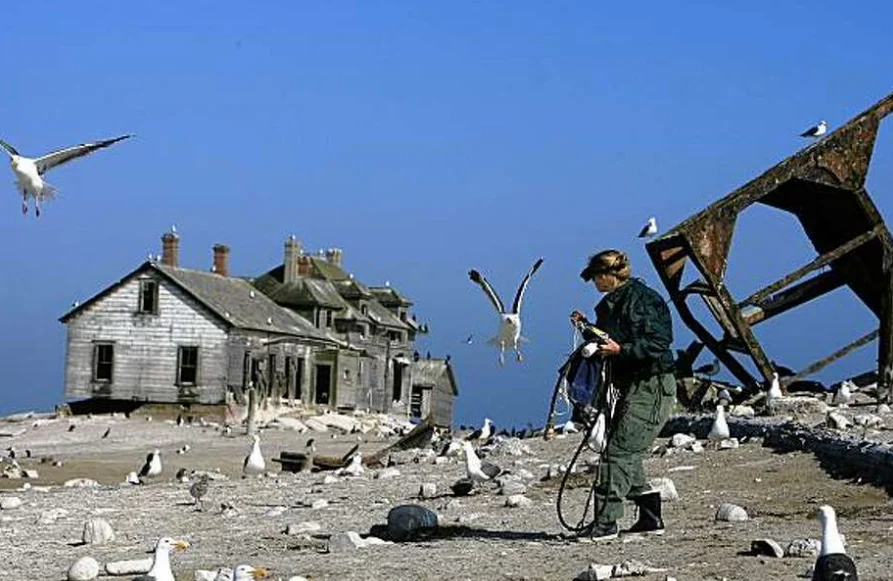 Ano Nuevo Island State Park is home to many different bird species, making it a popular destination for people interested in bird watching. The park's varied ecosystems, including coastal areas and forests, serve as a magnet for many resident and migratory birds, making it an excellent bird-watching location.
Wildlife viewing at Ano Nuevo Island State Park
Nature lovers are in for a treat when they visit Ano Nuevo Island State Park to witness the local wildlife. The park is home to many different species of flora and fauna, including sea lions, seals, otters, and various other marine and terrestrial animals.
These interesting critters can be observed by visitors in the natural settings in which they live, enabling unforgettable experiences with the local fauna.
Location: Hwy 1, 25 miles south of Hwy 92 or 20 miles north of Santa Cruz.
Phone number: 650-879-2025
Total islands: 1
Area: 0.0364217 km2 (0.0140625 sq mi)
Opens-Closed: 9:00 am to 4:00 pm.