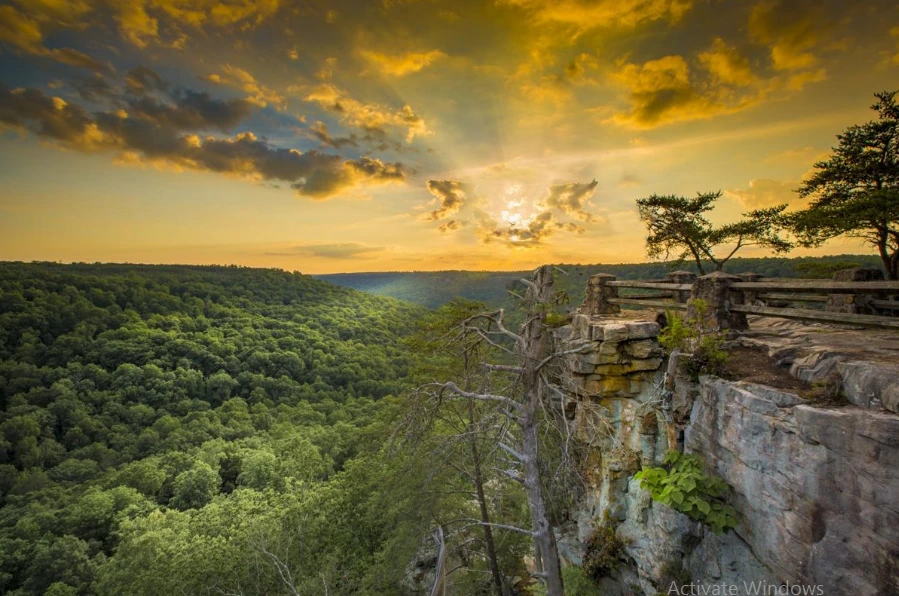 Sand Mountain Booster's Club proposed Buck's Pocket State Park in Alabama in 1966. It opened in 1971. The park's overall land area is roughly 700 acres. It's in the Grove Oak area, on Sand Mountain. The park features a stunning pocket canyon and an area of the Appalachian Mountains. Guntersville Lake and South Sauty Creek are close by. Point Rock is a great park feature since it offers spectacular views of the surrounding mountains and wildlife. A new campground and a trail for off-road vehicles are coming to the park, making it even better.
Fishing area
Buck's Pocket State Park in Alabama is a well-liked location for boating, camping, fishing, and hunting. The 75-mile-long lake boasts a ton of free boat ramps and exclusive marinas.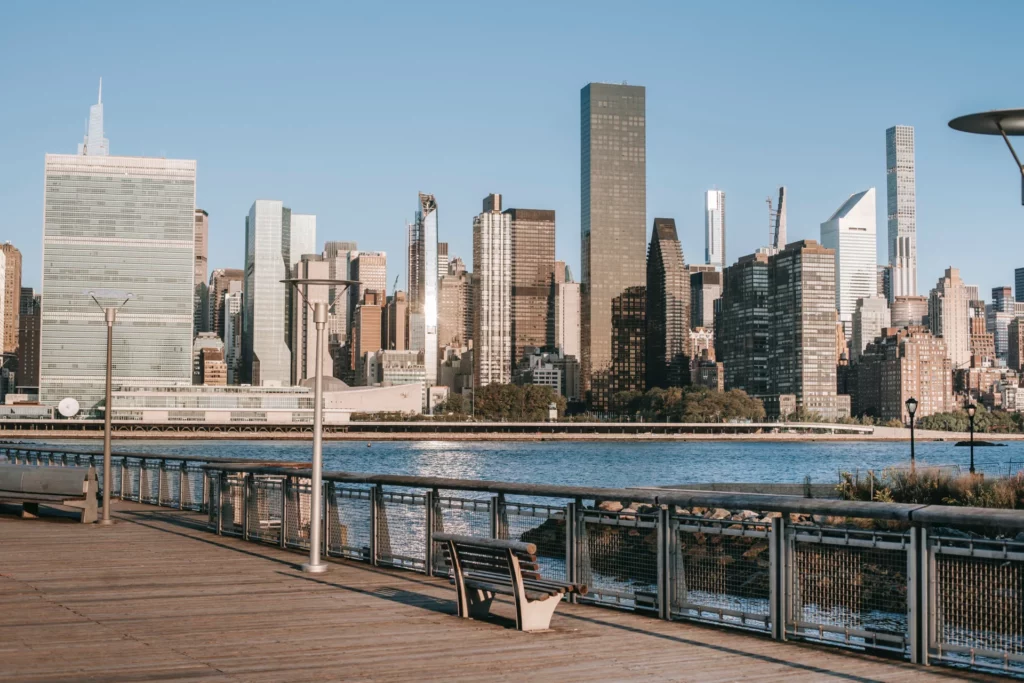 Go to Buck's Pocket State Park near the dam in the winter if you enjoy viewing eagles. You might even see several bald eagles, which are year-round residents.
Camping
Buck's Pocket State Park has a special place where people can stay called the campground. It's like a little village with 36 campsites.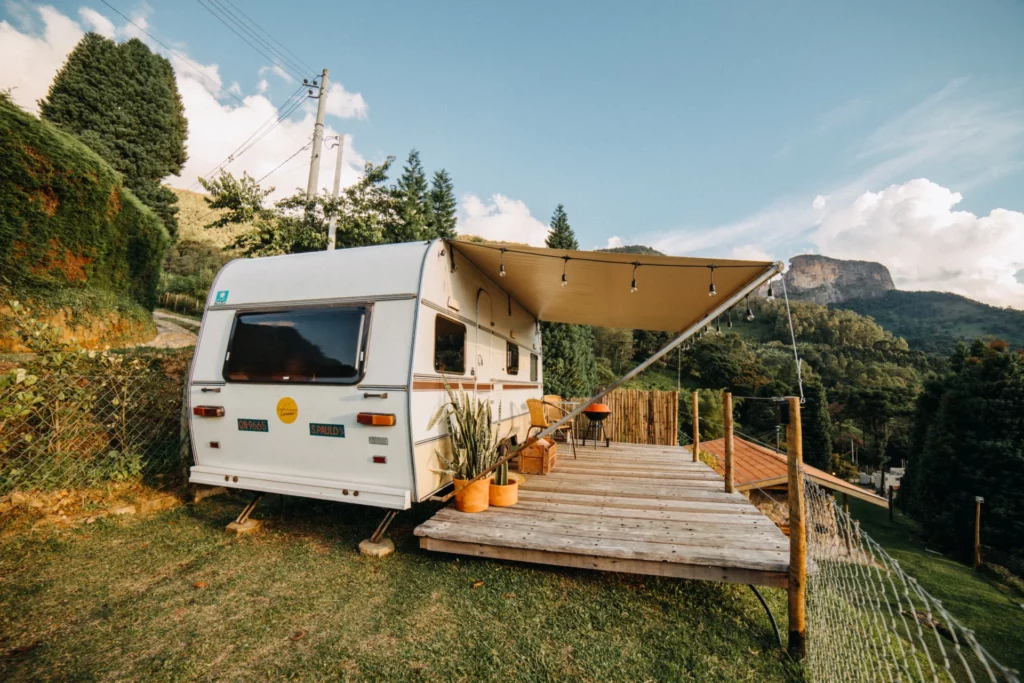 Some campsites have unique places to take care of waste called sewage. The campground has lots of things to make everyone happy:
There are tables to eat and have fun at.
Shelters are there to keep you safe and dry.
You can find a place called laundry to wash your clothes.
The comfort station is an impressive building with bathrooms.
Each Rental Camper can have up to six people inside.
Address: 393 Co Rd 174, Grove Oak, AL 35975, United States
Opens and closed: 8 am–5 pm
Phone: 256-622-8400
Email: dcnr.parkspr@dcnr.alabama.gov
Elevation: 594 ft (181 m)
Established: 1971
Area: 2,000 acres (8.1 km2)
Administrator: Alabama Department of Conservation and Natural Resources
General: Land: 2,000 acres
Day-Use: Hiking Trail
Picnicking: yes
Bridle Trails, 6 miles