Alamo Lake State Park is one of the best destinations in Arizona. It is in a beautiful desert, with mountains and breathtaking scenery. A large lake provides swimming, fishing, and boating opportunities. On hot summer days, there's nothing better than cooling down in the water.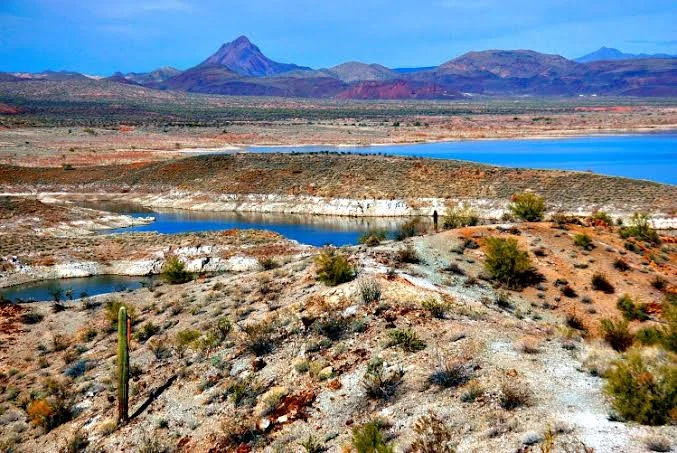 The sandy beach is perfect for lounging, picnics with loved ones, and outdoor games. You can also discover spots where you can pitch a tent and sleep outside under the canopy of the night sky. In addition to appreciating the area's natural beauty, you and your loved ones may have a nice time together and create lasting memories. Read Also: Buck's Pocket State Park in Alabama
Things To Do At Alamo Lake State Park
Alamo Lake State Park offers the opportunity for swimming in its refreshing waters, providing a great way to beat the heat and enjoy outdoor recreation. Fishing is also popular, with Alamo Lake known for its abundance of fish species, making it an ideal spot for anglers to cast their lines and try their luck.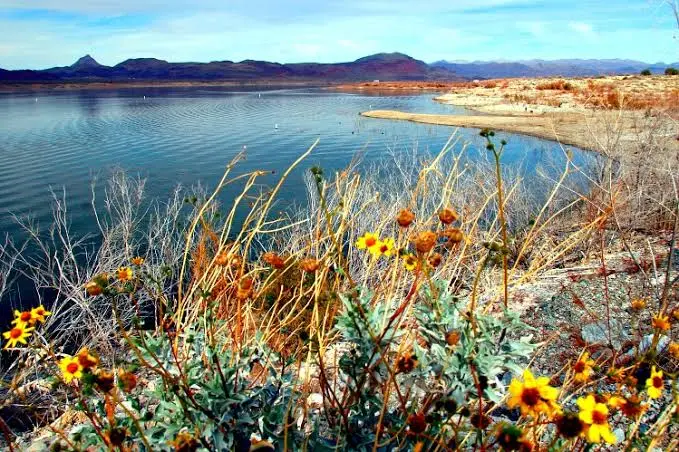 Swimming At Alamo Lake State Park
Swimming in the park is a refreshing way to beat the heat in the Arizona desert. Plunge into the lake's refreshing waters and spend the day splashing around and swimming with your loved ones and good friends. The park features several approved bathing spots, where guests can lounge on the sandy beach or swim further into the body of water. Maintain your safety by always adhering to the park's guidelines and closely monitoring any young swimmers.
Fishing At Alamo Lake State Park
Lake fishing in the park is popular for anglers of all skill levels. The lake is known for its abundant fish population, including bass, catfish, and crappie. Cast your line from the shoreline or rent a boat and explore the lake's hidden fishing spots. Enjoy the peaceful surroundings as you wait for the fish to bite. Remember to obtain the necessary fishing license and familiarize yourself with the park's fishing regulations.

Address: Alamo Rd, Wenden, AZ 85357, United States
Hours:  Open 24 hours
Phone number: +1 928-669-2088
Elevation: 1,102 ft (336 m)
Area: 4,900 acres (20 km2)