Buckskin Mountain State Park offers stunning views of the Parker strip, located between Parker Dam and Headgate Dam, just 18 miles away from each. The land on each side of the river is home to a wide variety of plant and animal life, as well as a variety of recreational opportunities.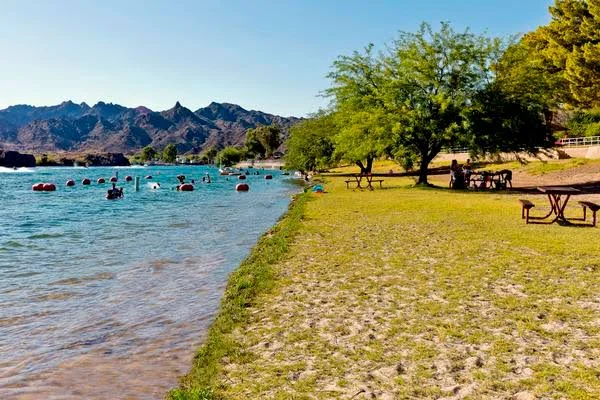 This beautiful park offers mountain climbing, desert adventuring, and exhilarating water activities. Tent campers will find the River Island Unit, one mile to the north, to be the most accommodating. A ramada that includes a campfire ring can be rented by groups of people, except the weekends around important holidays. A sandy beach, a cove, and a boat launch may be found on River Island Unit.  
Things To Do At Buckskin Mountain State Park
Anglers will find a wide variety of fish species in the clear waters of Buckskin Mountain State Park. One of the most well-liked things to do in the park is to pitch a tent and spend the night beneath the stars, surrounded by the pristine wilderness.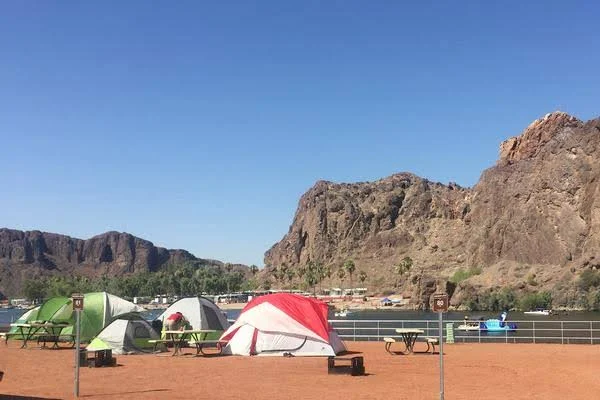 Camping At Buckskin Mountain State Park
Camping at Buckskin Mountain State Park offers a fantastic outdoor experience in Arizona. Set up your tent or RV in the designated camping areas and immerse yourself in the beauty of nature. Enjoy breathtaking views of the surrounding mountains and the sparkling Colorado River.
Spend your days hiking scenic trails, picnicking by the river, or simply relaxing in the peaceful ambiance of the park. Gather around a campfire when night falls, roast marshmallows, and gaze at the starry sky above. It's a perfect opportunity to bond with family and friends while creating lasting memories.
Fishing At Buckskin Mountain State Park
Fishing at Buckskin Mountain State Park is a favourite activity for anglers of all ages. Cast your line into the Colorado River and try to catch various fish, such as bass, catfish, and trout. Enjoy the serenity of the river as you wait for a nibble.
Whether you're an experienced angler or a beginner, the park offers an ideal setting for a relaxing day of fishing. Bring your fishing gear, bait, and a valid fishing license to ensure a successful and enjoyable fishing excursion.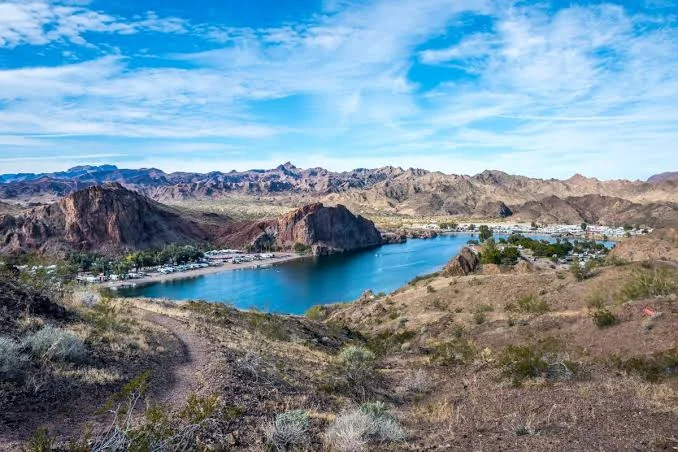 Address: 5200 AZ-95, Parker, AZ 85344, United States
Open: 24 hours
Phone number: +1 928-667-3386
Management: Arizona State Parks
Established: 1967