What is a major tourist attraction in Nicaragua? Nicaragua is one of the few countries in Central America that can compete with other popular tourist destinations. The breathtaking landscapes and lively traditions attract a lot of tourists every year. Granada, known for its stunning colonial architecture, is recognized as one of the most visited cities in Nicaragua. It was initially established by the Spanish around 500 years ago. Therefore, the country has a very extensive and eventful history. Lake Nicaragua, Central America's largest lake, offers boat rides, colonial splendor, and numerous churches and cathedrals. Granada's extraordinary combination of historical significance and scenic grandeur is an absolute requirement for any trip to Nicaragua, including a stop in this country.
Tourist attractions in Nicaragua:
1: Granada: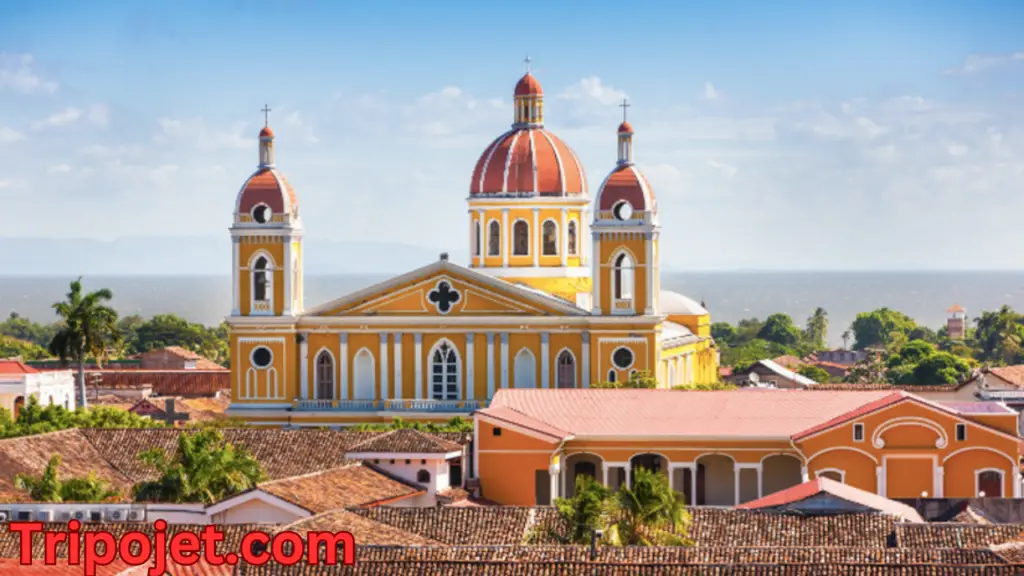 Granada is a beautiful city in Nicaragua that has preserved its historical and cultural heritage through its buildings, museums, and religious institutions, especially its cathedral. Visitors can take in the painted façade of the Spanish colonial buildings and the gorgeous wrought-iron balconies as they wander the winding alleyways. The city is also home to several museums that showcase the rich cultural heritage of Nicaragua. Granada is a terrific site to experience Nicaragua's rich history, art, and culture of Nicaragua, and it is also well-known for its busy markets, street performers, and music festivals.
2: Masaya Volcano National Park: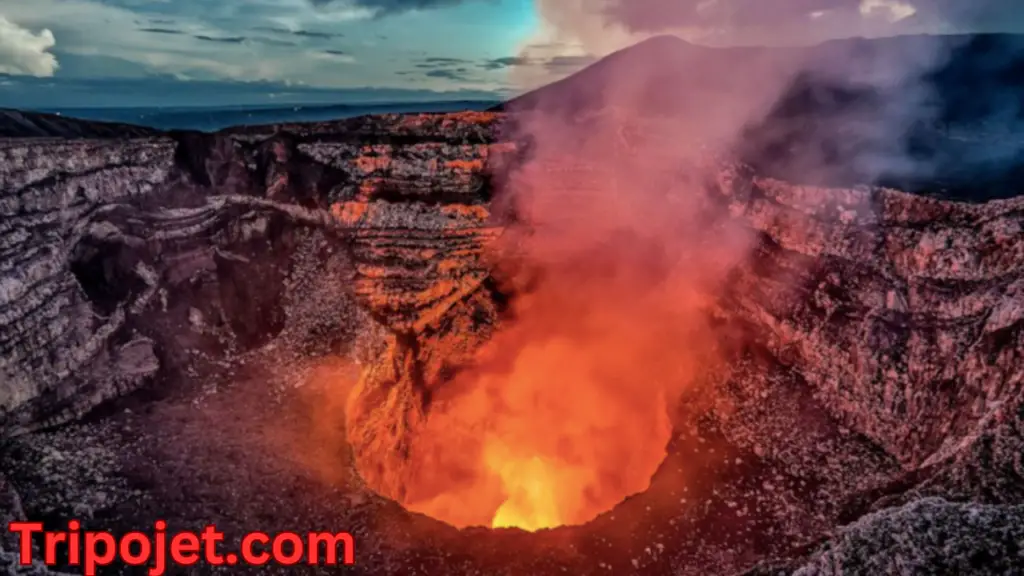 The Masaya Volcano and its surrounding national park in Nicaragua are a sight to behold. It is home to Masaya Volcano, one of the country's most active peaks. It has frequent eruptions that release ash and lava. Guests may get an up-close look at the impressive exhibit by signing up for a guided tour. The park also features a visitor center where guests can get information about the areas and the volcano's geological past. In addition to the volcano, the park offers numerous trails that wind through the tropical forest.
3: Ometepe Island: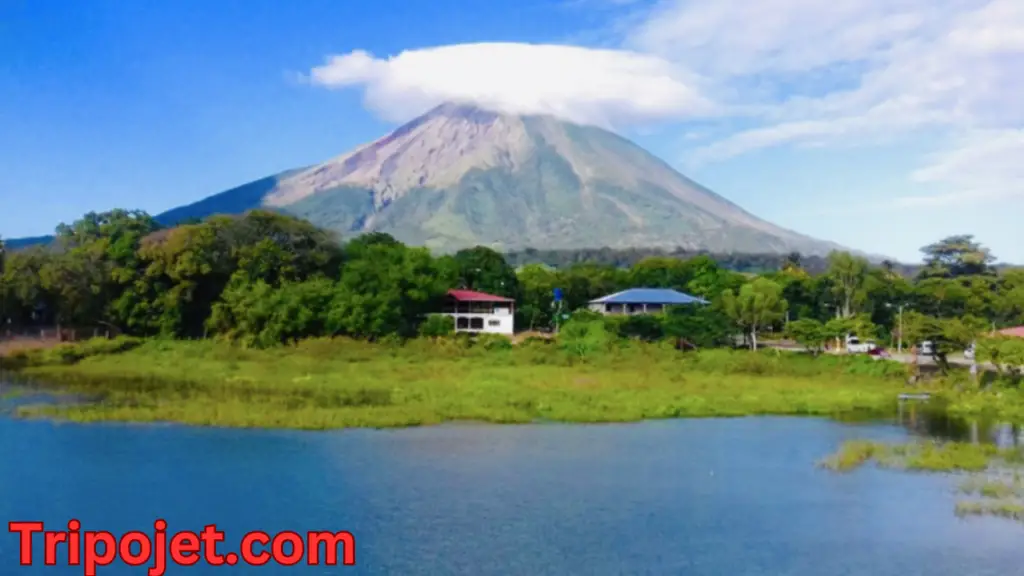 Ometepe Island in Lake Nicaragua is a secret paradise waiting to be discovered. Amazing views of the lake and the towering Concepción and Maderas volcanoes can be seen from this natural paradise. Visitors to the island can hike through lush forests, admire picturesque waterfalls, relax on pristine beaches, and cool off in the lake's clear waters. Visitors can visit several picturesque settlements on Ometepe Island to experience the local culture and food.
4: San Juan Del Sur: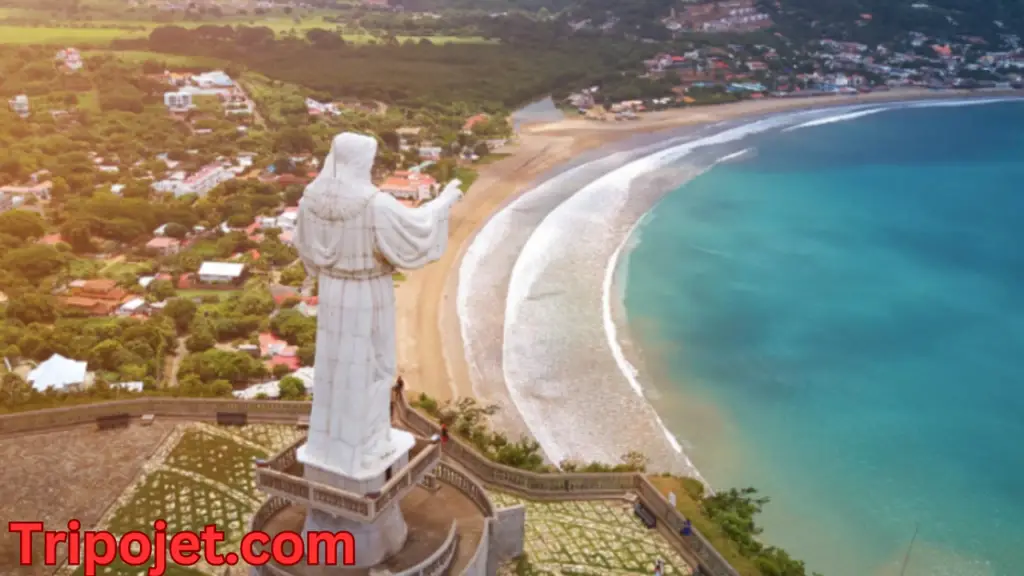 The Nicaraguan coastal town of San Juan del Sur is fun. The abundance of exciting activities draws many visitors. The beach is open; you can swim, surf, or snorkel there. You can also go horseback riding, ziplining, and fishing. More than that, there is a wide variety of dining options and entertainment venues. If you want to have a good time at the beach and try exciting new activities, San Juan del Sur is the place to be.
5: Leon: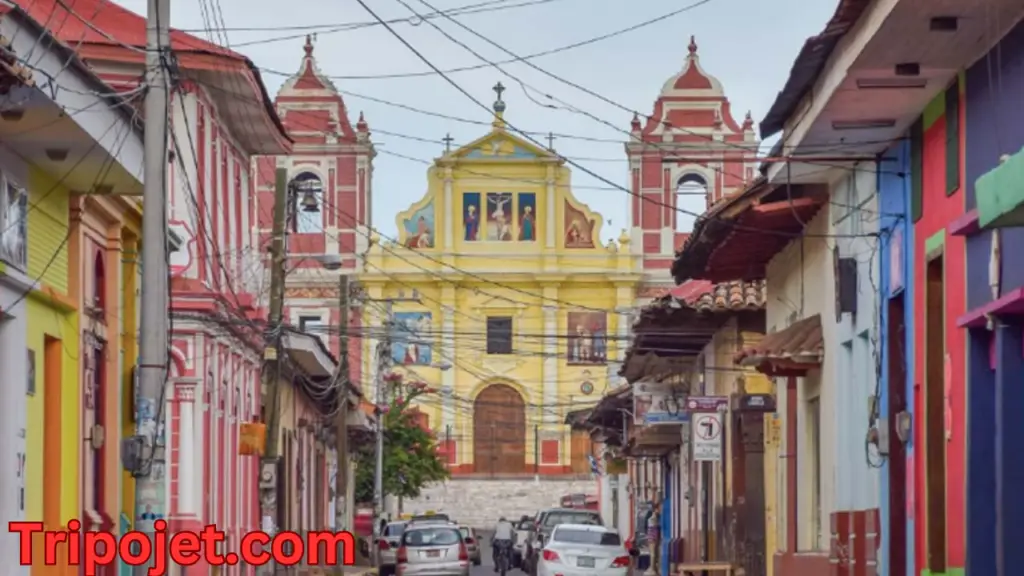 Leon is a city in Nicaragua that has retained its old structures and traditions. People flock there to see stunning churches, museums, and art galleries. The city has small lanes that show showcase Spanish-style buildings. Visitors can visit museums like the Museum of Myths and Legends of the Fundación Ortiz-Gurdián. There are also markets where you may buy products manufactured by locals and try Nicaraguan food. If you want to learn about Nicaragua's culture, art, and history, you should go to Leon.
6: Corn Islands: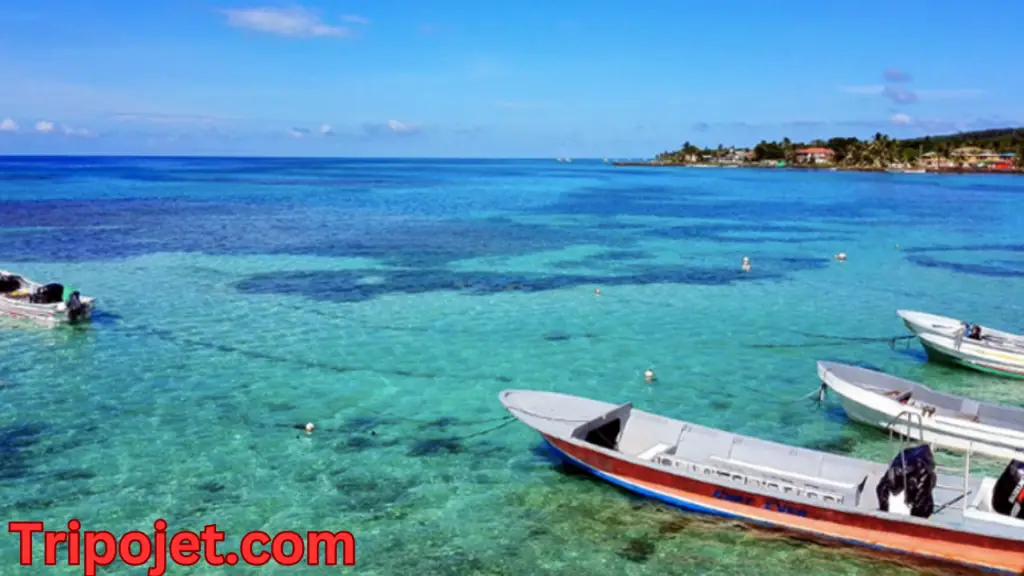 The Corn Islands in Nicaragua are a particularly beautiful part of the country. You can take in the picturesque beaches and enjoy a refreshing dip in the clear water. You can also take it easy on the island and enjoy the good life. Scuba diving and snorkeling are popular activities there because of the beautiful coral reefs and marine life that can be seen there. The people who live there are kind and are happy to tell visitors about their way of life when they get the chance. This is a great location to visit if you're looking for a Caribbean vacation that's low-key and authentic.
7: Mombacho Volcano Nature Reserve: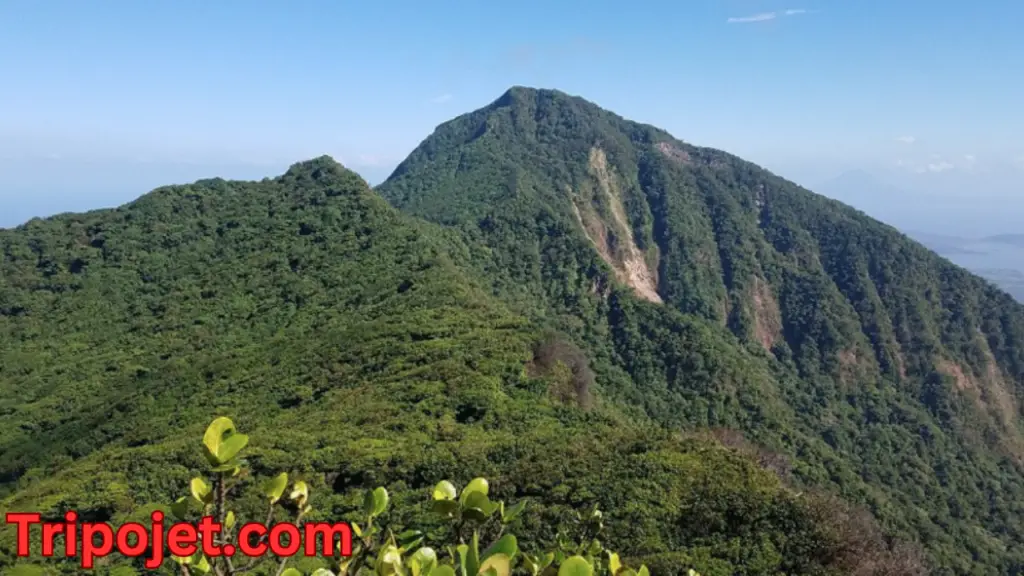 The Mombacho Volcano Nature Reserve is a rare site in Nicaragua. It is a forest full of clouds and features various plants and creatures like orchids, bromeliads, and howler monkeys. You can go on several routes in the forest and get wonderful views of the surrounding land. There is also a zipline you may use to soar over the forest floor. This is the spot to visit if you want to see some of Nicaragua's beautiful and varied landscapes.
8: Laguna de Apoyo: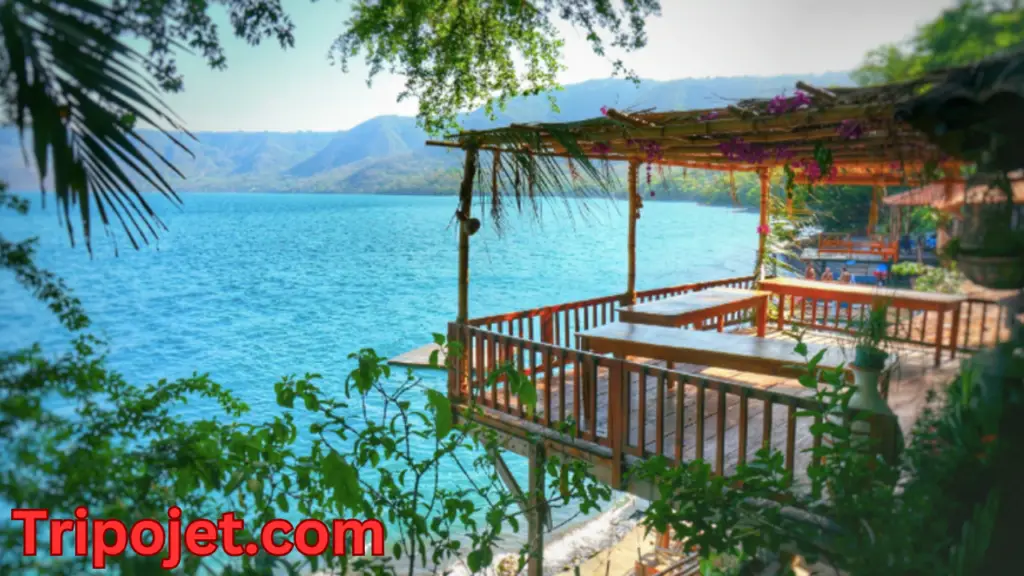 The Nicaraguan lake of Laguna de Apoyo is stunning. It lies in between two places called Granada and Masaya. Activities such as swimming, kayaking, and paddleboarding are all possible there. If you like trekking, you may also hike on the hills around the lake and see the stunning views of the lake and the Mombacho Volcano. Around the lake, you may see a rich variety of trees, plants, and wildlife. If you want to go somewhere tranquil and soothing, Laguna de Apoyo is a terrific area to visit.
9: Esteli: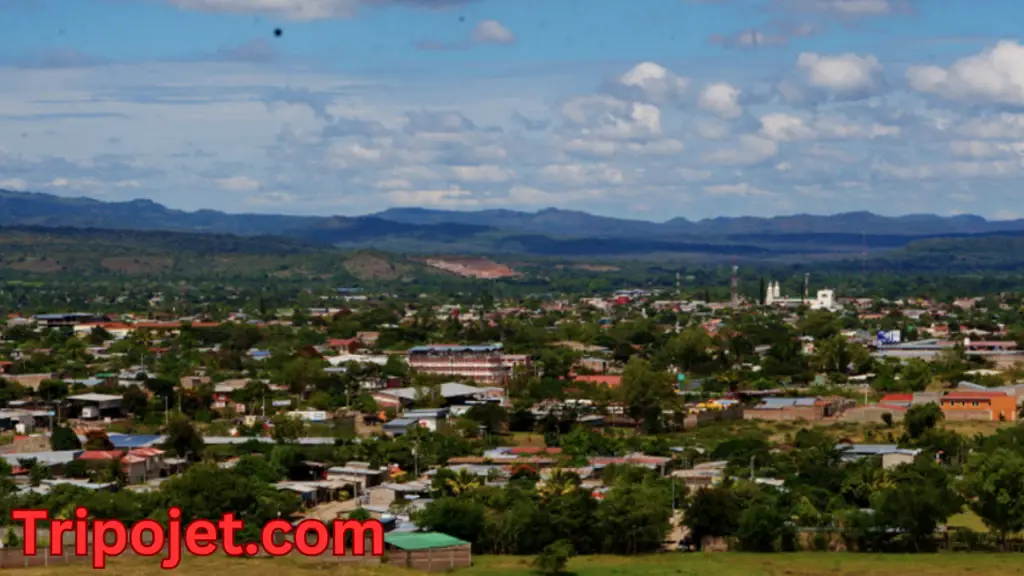 The mountain town of Esteli in Nicaragua is one of the country's most picturesque destinations. Farmland is used to cultivate tobacco and coffee, and parks and other protected areas draw tourists. If you go there, you'll be able to visit the factory where cigars and other tobacco products are processed, which is fascinating. If you visit this area, you can also watch birds and other animals in their natural homes.
10: Matagalpa: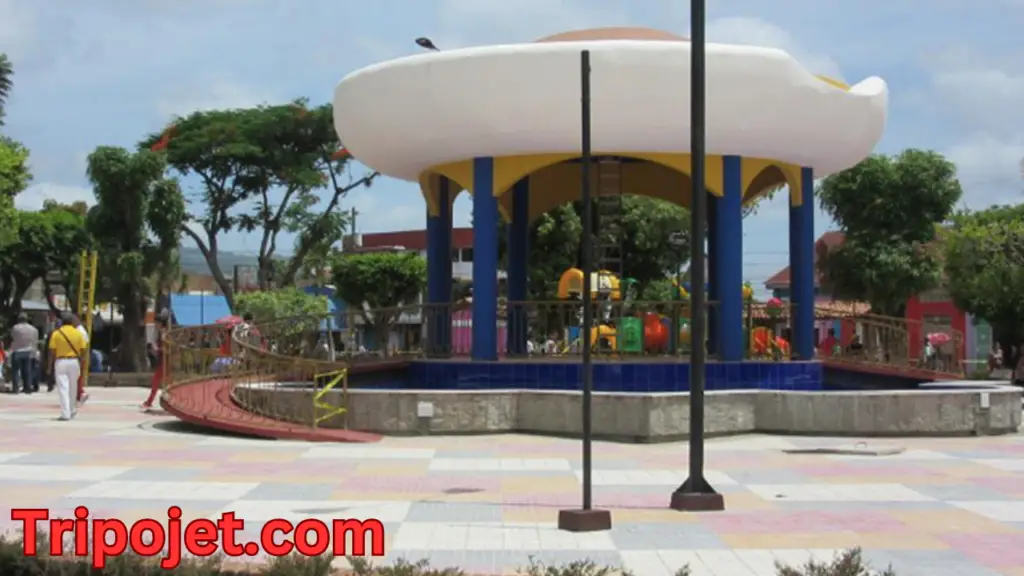 Unique among Nicaragua's mountainous regions is the town of Matagalpa. Hiking paths, natural areas, and excellent coffee are among its most recognizable features. Coffee plantations welcome visitors who want to learn more about the process and sample their wares. You can go mountaineering or plant- and animal-watching in the many protected areas. Matagalpa is an excellent destination for those who wish to see "the real Nicaragua."
Conclusion:
The city of Granada is a major attraction in Nicaragua. There are many colorful ancient buildings and a large lake in the area. Tourists can take carriage rides through the city; visit the surrounding Mombacho Volcano Nature Reserve and the historic San Francisco Convent. Masaya Volcano National Park, the beaches of San Juan del Sur, and the Corn Islands are also fantastic travel options. Exploring Nicaragua and getting to know the locals, their cuisine, and their culture is great fun.
FAQs:
What is the most visited destination in Nicaragua?
Granada draws tourists to Nicaragua. It's a beautiful location with historic, colorful buildings near Lake Nicaragua. Learn about the culture, see old objects, and enjoy the gorgeous landscape.
What is a major tourist attraction in Nicaragua?
Nicaragua's stunning beaches, rainforests, and volcanoes draw tourists. Buildings, music, dancing, and gastronomy show the country's rich culture and history. Hiking, surfing, and birdwatching are pleasant outdoor activities. Nicaragua attracts adventurers.
What is interesting about Nicaragua?
Nicaragua has a fascinating culture and history. It has old cities, lovely beaches, rainforests, and big volcanoes. Try the delicious food, dance to the music, and meet many pleasant people. Hiking, surfing, and exploring are great outdoor activities. Nicaragua attracts adventurers.